The Dirty Truth About Oil - Fletcher Prouty
Started by
Christina Gill
,
Aug 13 2017 04:57 PM
Posted 13 August 2017 - 04:57 PM
The Dirty Truth About Oil
"The great enemy of the truth is very often not the lie -- deliberate, contrived and dishonest, but the myth, persistent, persuasive, and unrealistic. Belief in myths allows the comfort of opinion without the discomfort of thought." -President John F.Kennedy
"A nation that is afraid to let its people judge the truth and falsehood in an open market is a nation that is afraid of its people." -President John F. Kennedy
"Forgive your enemies but never forget their names." -President John F. Kennedy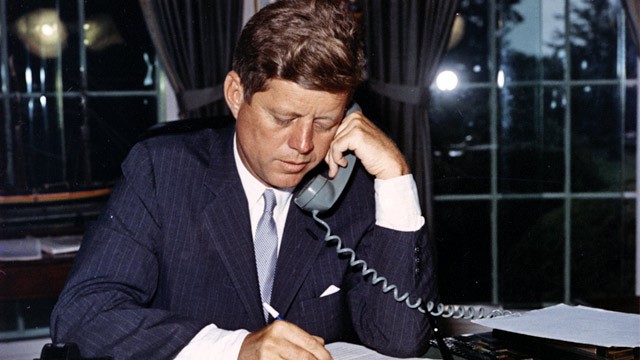 ---
Posted 15 August 2017 - 11:44 AM
Fletch and I talked extensively about oil and the myths created for profit around it. The fact that oil is not a "fossil fuel" (and is provably not a fossil fuel) has not received any attention, but it should.
_/_/_/_/_/_/_/_/_/_/_/_/_/

Greg Burnham
Admin
"Too often we enjoy the comfort of opinion without the discomfort of thought." -- JFK
"It is difficult to abolish prejudice in those bereft of ideas. The more hatred is superficial, the more it runs deep." -- Farewell America (1968)
"The ancient Greek definition of happiness was the full use of your powers along lines of excellence." -- JFK
"A wise man can act a fool, but a foolish man can never act wise." -- Unknown
Website:
AssassinationOfJFK.net Main Page
Forum:
AssassinationOfJFK.net Research Forum
YouTube Channel:
GooglePlus:
Twitter:
Facebook:
---
---
0 user(s) are reading this topic
0 members, 0 guests, 0 anonymous users