Jim Marrs The Slaughter of JFK Junior HISTORY REPEATS
Started by
Christina Gill
,
Aug 10 2017 08:19 PM
Posted 10 August 2017 - 08:19 PM
Jim Marrs The Slaughter of JFK Junior HISTORY REPEATS
"The great enemy of the truth is very often not the lie -- deliberate, contrived and dishonest, but the myth, persistent, persuasive, and unrealistic. Belief in myths allows the comfort of opinion without the discomfort of thought." -President John F.Kennedy
"A nation that is afraid to let its people judge the truth and falsehood in an open market is a nation that is afraid of its people." -President John F. Kennedy
"Forgive your enemies but never forget their names." -President John F. Kennedy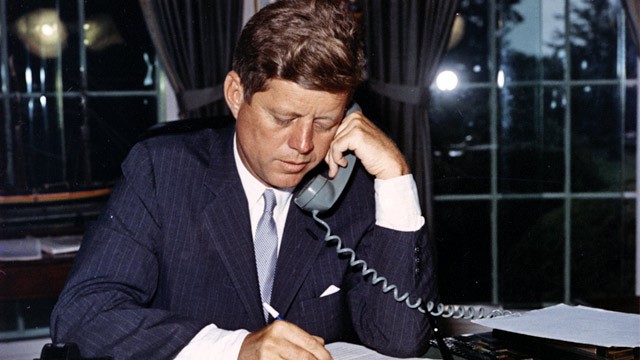 ---
Posted 25 August 2017 - 10:40 PM
In '99 I read the headline JFK Jr. died in plane crash and I said, pilot error.
Jim Marrs' details about the crash and the strange nature of the search and recovery operation were new to me. Thanks for linking.
This puts me in mind of Wellstone's plane crash ten days before the 2002 election.
---
---
0 user(s) are reading this topic
0 members, 0 guests, 0 anonymous users