I told you so...
Started by
Greg Burnham
,
Apr 29 2016 01:13 PM
Posted 29 April 2016 - 01:13 PM
Don't you just hate being right all the time?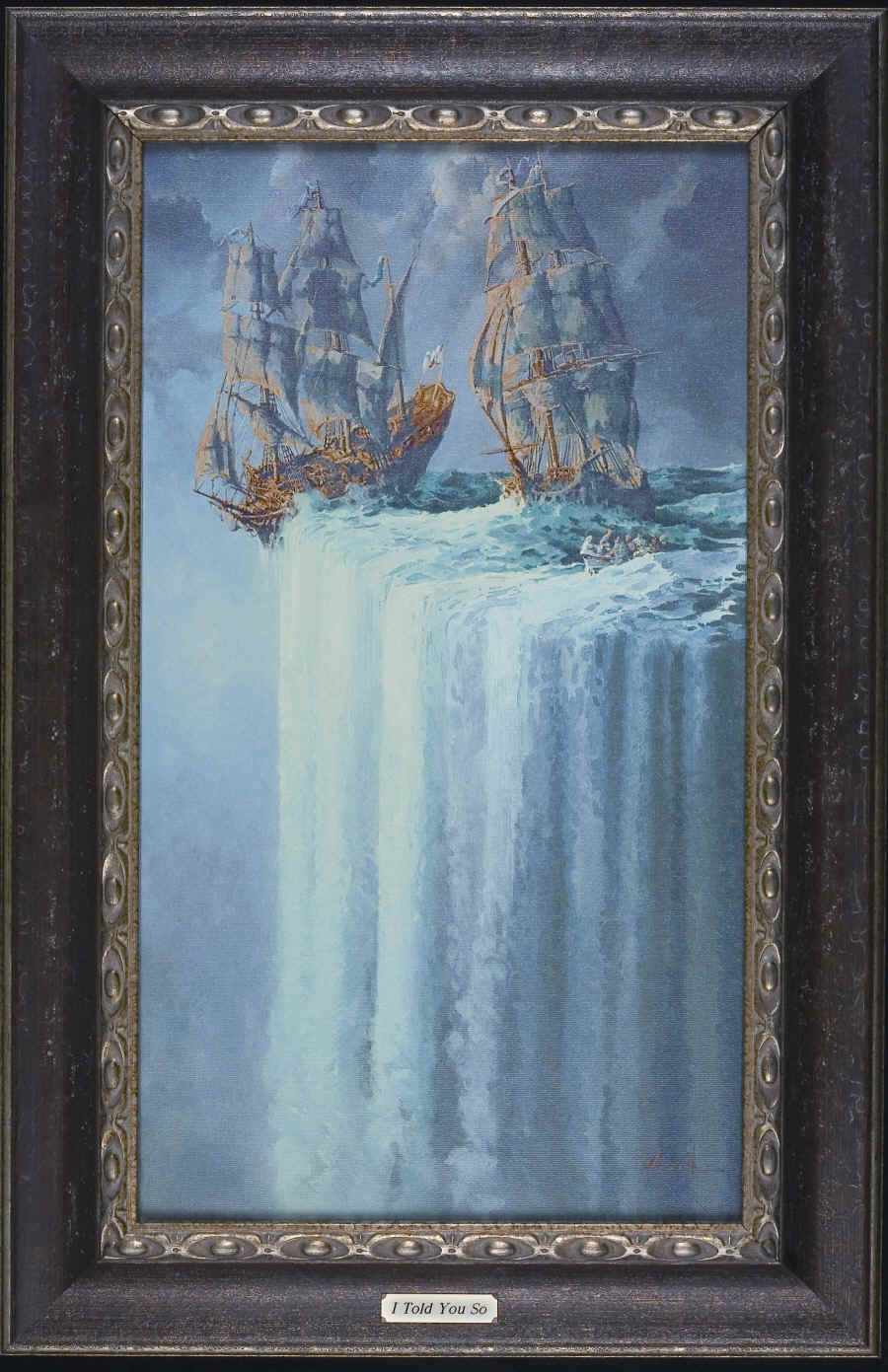 _/_/_/_/_/_/_/_/_/_/_/_/_/

Greg Burnham
Admin
"Too often we enjoy the comfort of opinion without the discomfort of thought." -- JFK
"It is difficult to abolish prejudice in those bereft of ideas. The more hatred is superficial, the more it runs deep." -- Farewell America (1968)
"The ancient Greek definition of happiness was the full use of your powers along lines of excellence." -- JFK
"A wise man can act a fool, but a foolish man can never act wise." -- Unknown
Website:
AssassinationOfJFK.net Main Page
Forum:
AssassinationOfJFK.net Research Forum
YouTube Channel:
GooglePlus:
Twitter:
Facebook:
---
Posted 29 April 2016 - 05:27 PM
"[Y]ou can't blame the innocent, they are always guiltless. All you can do is control them or eliminate them. Innocence is a kind of insanity." -- Graham Greene, The Quiet American

"If an individual, through either his own volition or events over which he had no control, found himself taking up residence in a country undefined by flags or physical borders, he could be assured of one immediate and abiding consequence. He was on his own, and solitude and loneliness would probably be his companions unto the grave." -- James Lee Burke, Rain Gods

a wind has blown the rain away and blown
the sky away and all the leaves away,
and the trees stand. i think i too have known
autumn too long
-- e. e. cummings
---
Posted 30 April 2016 - 04:20 AM
I really like this thread....
---
---
0 user(s) are reading this topic
0 members, 0 guests, 0 anonymous users