Mona Lisa by Leonardo da Vinci
Started by
Christina Gill
,
Sep 28 2015 07:40 PM
Posted 28 September 2015 - 07:40 PM
"The great enemy of the truth is very often not the lie -- deliberate, contrived and dishonest, but the myth, persistent, persuasive, and unrealistic. Belief in myths allows the comfort of opinion without the discomfort of thought." -President John F.Kennedy
"A nation that is afraid to let its people judge the truth and falsehood in an open market is a nation that is afraid of its people." -President John F. Kennedy
"Forgive your enemies but never forget their names." -President John F. Kennedy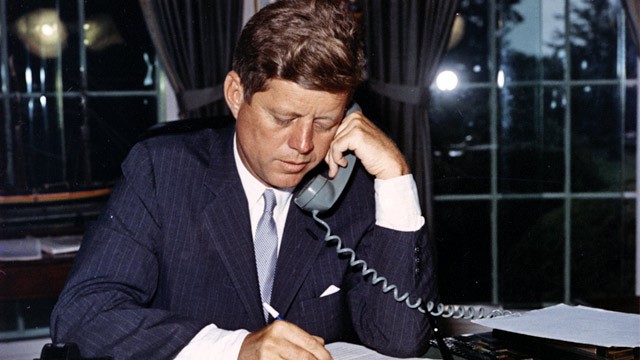 ---
Posted 29 September 2015 - 06:31 AM
For whatever it's worth, I posited that Mona Lisa is a self-portrait at least a year before the concept was emerging from mainstream art criticism.
Christina Gill likes this
"[Y]ou can't blame the innocent, they are always guiltless. All you can do is control them or eliminate them. Innocence is a kind of insanity." -- Graham Greene, The Quiet American

"If an individual, through either his own volition or events over which he had no control, found himself taking up residence in a country undefined by flags or physical borders, he could be assured of one immediate and abiding consequence. He was on his own, and solitude and loneliness would probably be his companions unto the grave." -- James Lee Burke, Rain Gods

a wind has blown the rain away and blown
the sky away and all the leaves away,
and the trees stand. i think i too have known
autumn too long
-- e. e. cummings
---
Posted 29 September 2015 - 05:29 PM
It could very well be, Charles

"The great enemy of the truth is very often not the lie -- deliberate, contrived and dishonest, but the myth, persistent, persuasive, and unrealistic. Belief in myths allows the comfort of opinion without the discomfort of thought." -President John F.Kennedy
"A nation that is afraid to let its people judge the truth and falsehood in an open market is a nation that is afraid of its people." -President John F. Kennedy
"Forgive your enemies but never forget their names." -President John F. Kennedy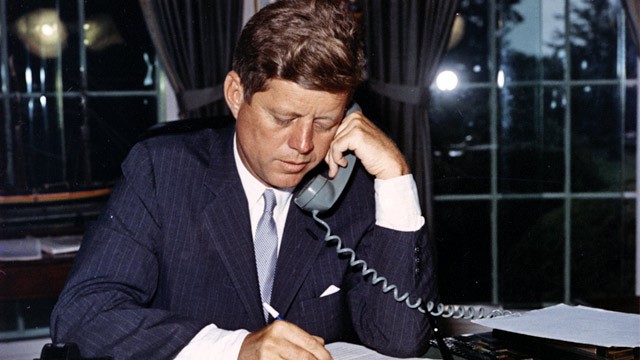 ---
---
0 user(s) are reading this topic
0 members, 0 guests, 0 anonymous users