Ted Kennedy Framed at Chappaquiddick-Mae Brussell Show-7-28-71
Started by
Christina Gill
,
Mar 14 2015 06:54 PM
Ted Kennedy
Posted 14 March 2015 - 06:54 PM
Show by Mae Brussell on July 28, 1971
"The great enemy of the truth is very often not the lie -- deliberate, contrived and dishonest, but the myth, persistent, persuasive, and unrealistic. Belief in myths allows the comfort of opinion without the discomfort of thought." -President John F.Kennedy
"A nation that is afraid to let its people judge the truth and falsehood in an open market is a nation that is afraid of its people." -President John F. Kennedy
"Forgive your enemies but never forget their names." -President John F. Kennedy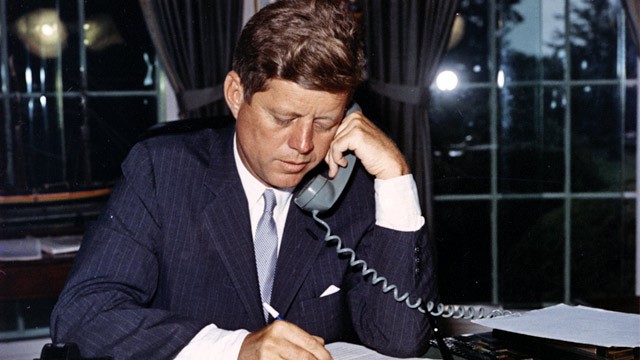 ---
Posted 15 March 2015 - 10:13 PM
Fabulous Mae Brussell.... Thank you, Christina,
---
Posted 16 March 2015 - 05:32 PM
You're very welcome, Adele.

<3
"The great enemy of the truth is very often not the lie -- deliberate, contrived and dishonest, but the myth, persistent, persuasive, and unrealistic. Belief in myths allows the comfort of opinion without the discomfort of thought." -President John F.Kennedy
"A nation that is afraid to let its people judge the truth and falsehood in an open market is a nation that is afraid of its people." -President John F. Kennedy
"Forgive your enemies but never forget their names." -President John F. Kennedy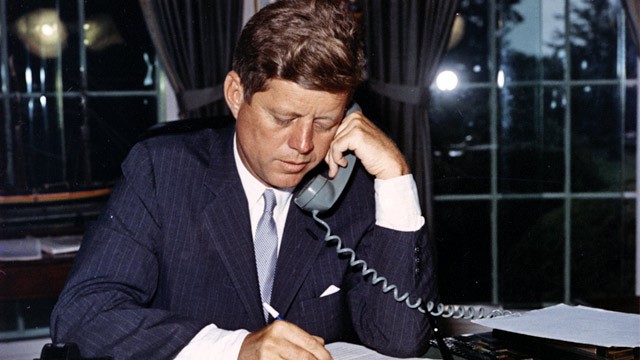 ---
---
0 user(s) are reading this topic
0 members, 0 guests, 0 anonymous users